FREE Worldwide Shipping During COVID-19!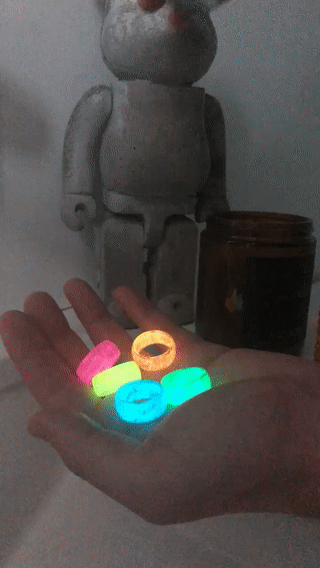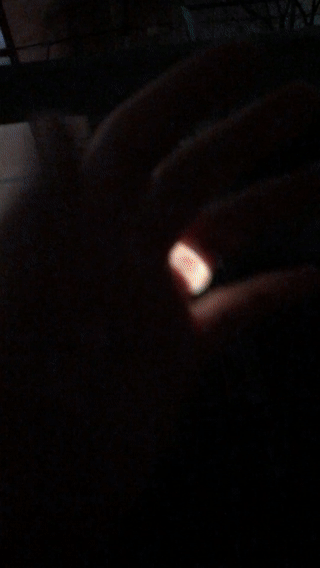 Wear the vibrancy of the city!
 There is a certain energy that can be found out of nature and in the city. The bustle of people, the luminous neon and the pulsing nightlife can be felt in your very core. This urban spirit inspired us to create a new collection of rings that reflect the metropolitan.



Optimized for the longest glow time possible. GLO wherever you go 
🤘
Wear it every day and everywhere. Wear it at your next moonlit pool party! ✨




SAFE & NON-TOXIC
We made them from glow powder and BPA free resin! Completely safe & non-toxic
CHARGEABLE

Your ring will charge every time when it's exposed to any source of light, including daylight!
The glow will remain visible for several hours after it's charged ☀
WORLDWIDE SHIPPING
We ship worldwide. Not by rocket ship… but it'll get to you! 
Choose Standard Shipping or Express at Checkout.
Not sold in retail stores.
*Due to the recent spread of COVID-19, please consider the possibility of delayed shipping. However, our warehouses are fully functional. Thank you for your support and trust in SecretWoodz as we navigate these tough times together.